I am in Canada.
As I type four men and three ladies sleep in various bunkings around me (and one lady is awake and laughing gently at her computer screen) because I am staying in a
hostel
that feels a whole lot like Provo for some reason. It was either the best or the worst idea I have ever had. I'm here for
this
because, well, it's awesome, and I want to learn things.
There was a cute boy on the plane from Chicago to Ottawa, and I wrote a poem in the airport. It's salty, so I'd rather not share it.
Here's to adventuring in America's Hat.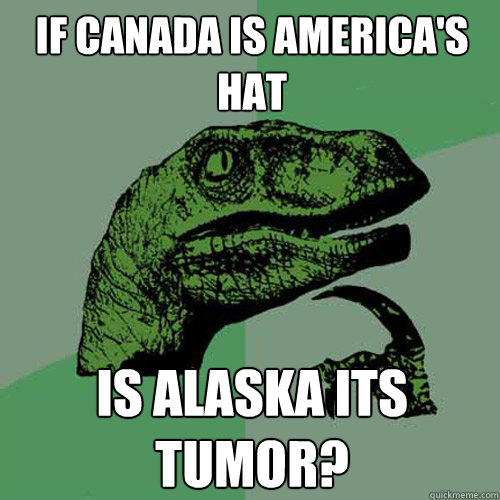 Wish me luck.